In addition to our individual Made-to-Order we also offer Catering Services, We Cater for Events of any sizes and we can help you design your perfect budget-friendly menu and have it ready for pick up when you need it.
For our catering service we offer more than just our Menu and our Specials. We offer other Authentic Persian Foods which are as delicious as our main items.
Any events less than 30 people will be catered in the same day, and for larger events please contact us for more information.
fresh from the grill
We only use Halal Meats
All Kabob are served with rice or salad.
"SOLTANI" (it means fit for a king) it served with one skewer of steak tips and one skewer of beef koobideh
Charbroiled, Ground Chicken Thigh, with Seasonings
Mixture of Charbroiled Eggplant, Tomato, Garlic, Eggs, with other seasoning, served with Pita bread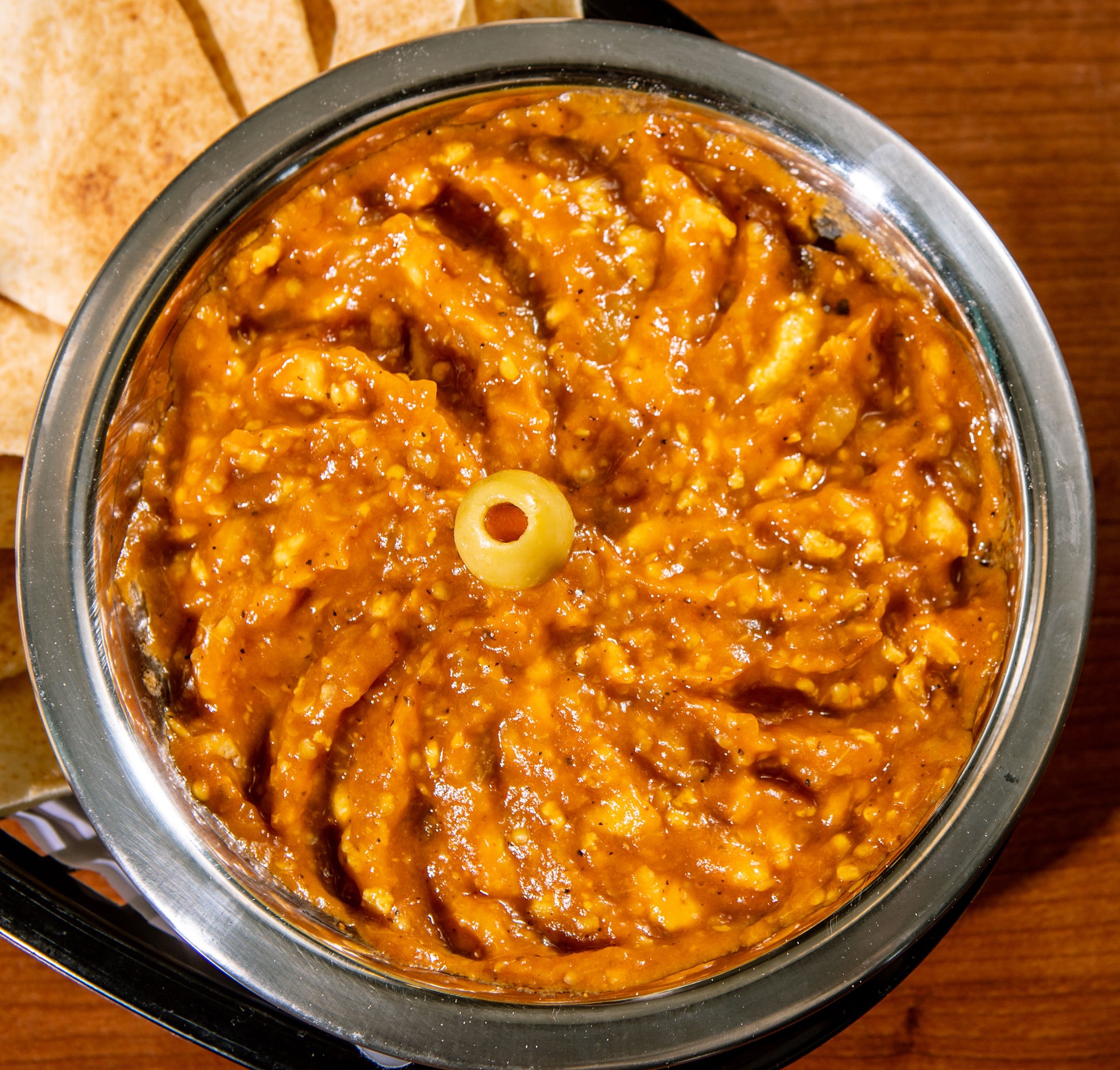 Slow simmered lamb shank served with Basmati rice
Charbroiled, Ground Beef Brisket, with Seasonings 
6 Pieces of jumbo wings marinated in our saffron sauce charbroiled served with grilled veggies and homemade sauce.
Enjoy free soft drink on all online orders